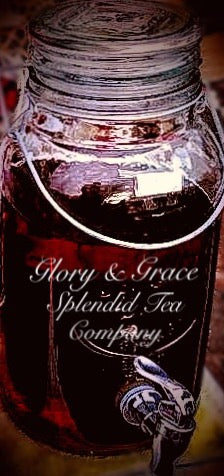 Type the word TEA in the search and see all the great teas we offer here at Glory and Grace Splendid Tea Co.
We had the pleasure of serving you in 2022. Let us serve you again in 2023.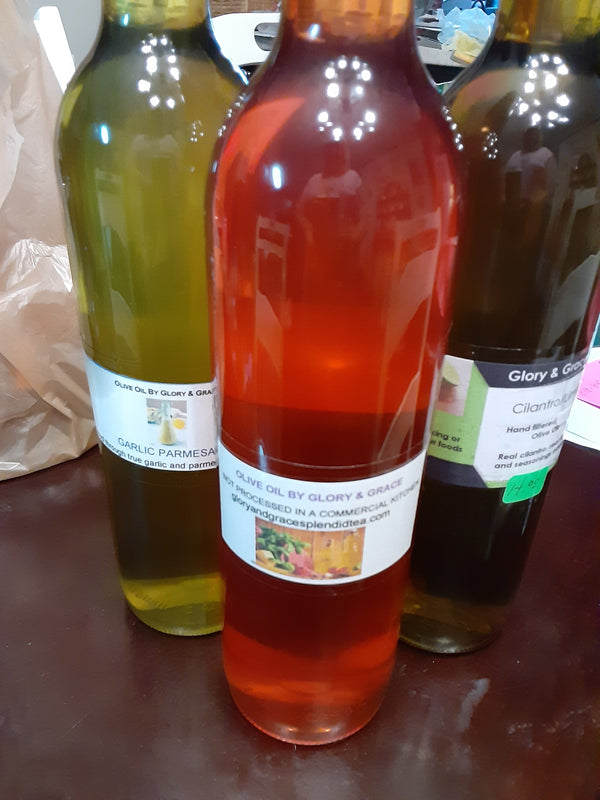 See our new line of organic olive oils
Glory and Grace now has a new and unique line of olive oils. Our oils are hand filtered in true herbs and seasonings which gives this oil the best flavor for your cooking needs. Italian, Garlic Parmesan, and our Boondocks is 3 of our 10 oils available.
NOW OFFERING OUR PUMPKIN SPICE TEA
This tea is available hot and cold. Get a packet of three small bags for 3 cups of hot tea, or get a large packet with two large tea bags for two large pitchers of tea that can be served hot or cold. Great with your holiday entertaining and more.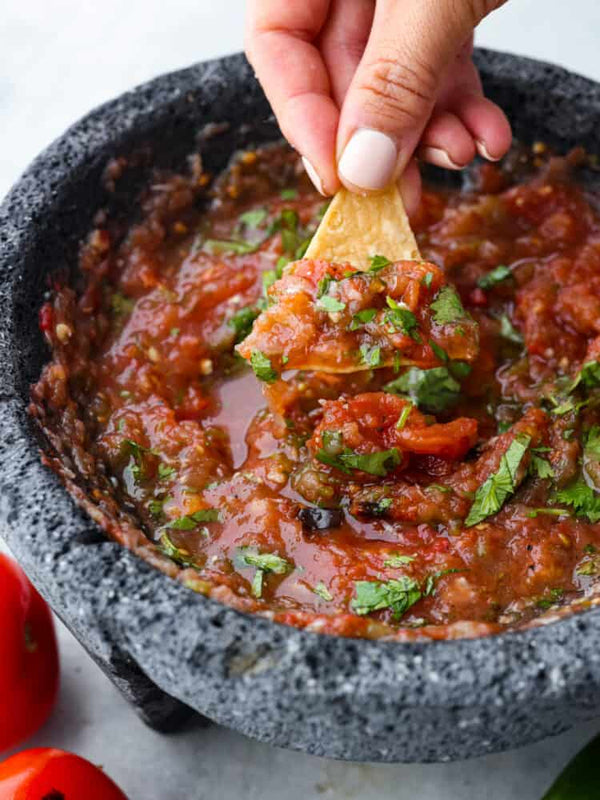 Glory and Grace has the best salsa at any of the surrounding markets. We now have five different kinds. We have our Smoked Salsa, Margarita Salsa, Pineapple Jalapeno salsa, Peach Salsa, and our new Hot Cajun Salsa.
Glory &Grace Splendid Tea Co. Schedule/ September 2-Louisiana Downs, Bossier City, LA, September 9, Castine Center, Mandeville, LA, September 16, Natchitoches, LA, September 23, Bossier City Farmers Market, Bossier City, LA, September 30, Tyler, TX. October 7, Bossier City Makers Fair, Louisiana Boardwalk, Bossier City, LA, October 13 & 14, Greer's Ferry, AR, October 21, Tyler, TX, October 28, Bossier City Farmer's Market, Bossier City, LA, November 4 Denton, TX, November 12, Barksdale South Bossier Market, Bossier City, LA, November 18, Houston, TX, November 25, Natchitoches, LA, December 2, Athens, TX, December 9, Lafayette, LA. Some dates are subject to change.
Glory and Grace strives to go above and beyond for our customers
Due to the high costs of goods, services, resources, and shipping, my company has had to make some hard decisions. You may notice some changes as you scroll and shop. Please know that we value our customers and strive to provide the best products you will receive when it comes to teas, rubs, seasonings, salsa, sauces, olive oils, jellies, and more. We appreciate your continued support through this hard year. Thank you.
Please see my collection of collectibles from Sherry's Shelves. Please find Sherry's Shelves on Facebook. Please find my collection of baked items that I deliver locally in the Northwest LA area, The Glorious Spoon. Please find The Glorious Spoon on Facebook.